You can get to each of our Expert Twitter Panelist's individual introductions by clicking a link. Otherwise, scroll down for a list of videos we took of the Q&A at our #cwutah Tweetup at CoWorkUtah. Thanks, everyone, for your participation; we can't wait to do it again!
Individual Intros:
And here are the Q&A vids..
Q&A Part One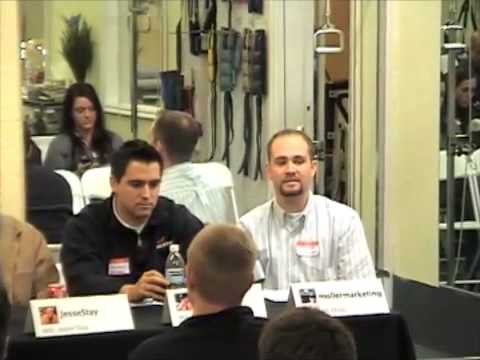 Q&A Part Two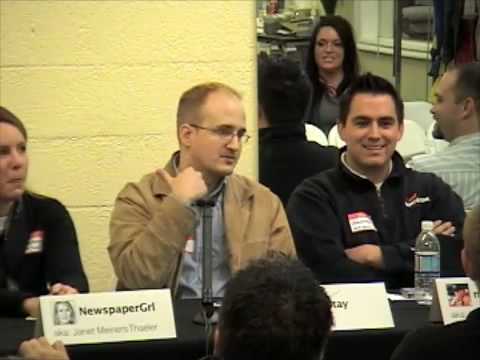 Q&A Part Three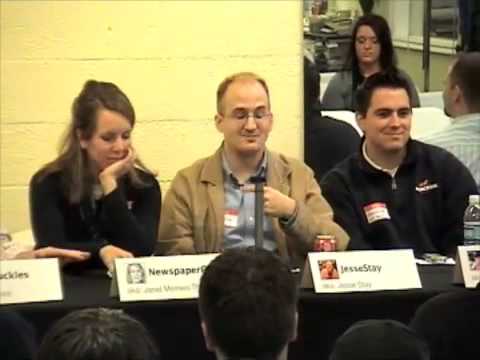 Thank you to everyone on our panel, and for all of you who came from great distances to join our Tweetup. We look forward to seeing you at the next one.
Special Thanks to Paul Hadley for recording the event, editing, and posting to YouTube.
—Social Hat is Jack Hadley and Cary Snowden. Follow us on Twitter.